Applications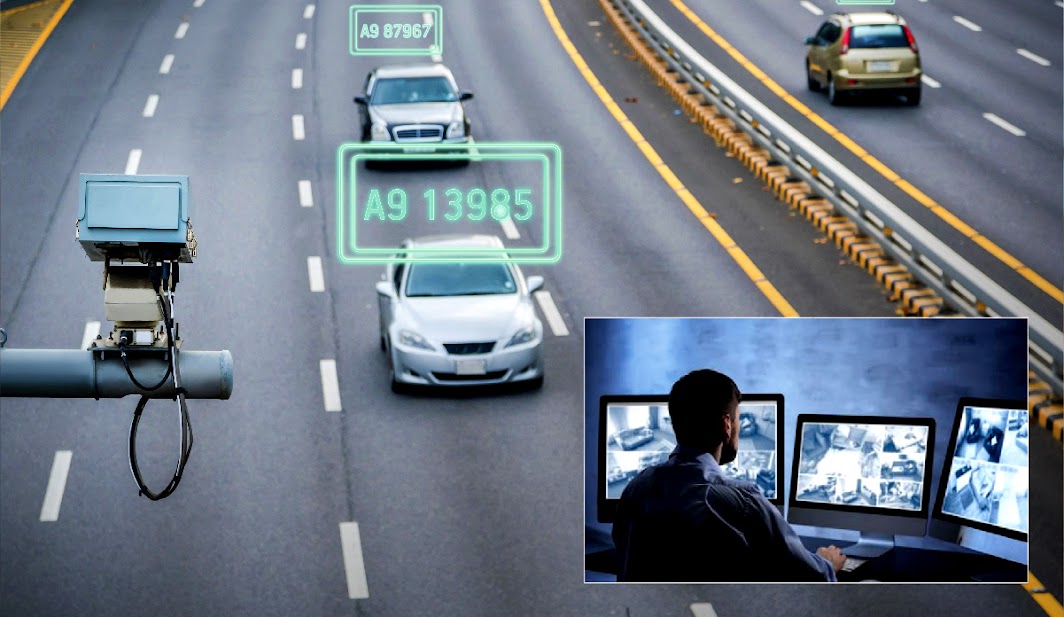 Traffic Management & Ticketing
AllGoVision ANPR solution is used by Traffic Management Authorities count to curb sign vandalisms, lane change violation, over speeding, wrong way movement, illegal parking & other traffic violations. The solution helps them enforce traffic rules and manage fines/tickets using the existing infrastructure.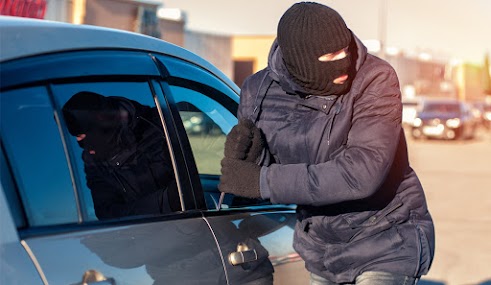 Law Enforcement
Law Enforcers can identify & track down suspected, defaulter or stolen vehicles using AllGoVision ANPR and search for vehicles using Smart Search based on attributes such as Vehicle colour on real time basis.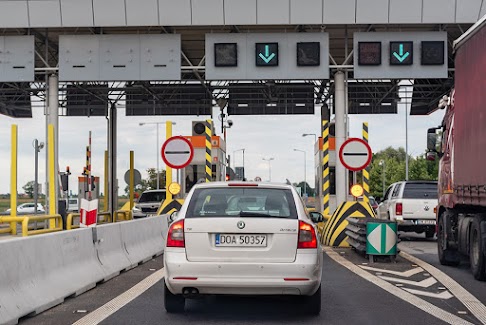 Toll Management
AllGoVision ANPR helps Highway Authorities to record and control entry/exit at Highway Toll gates. The solution can be integrated with the existing infrastructure to manage Toll operations and fee calculation based on Vehicle Usage Type & Vehicle Orientation.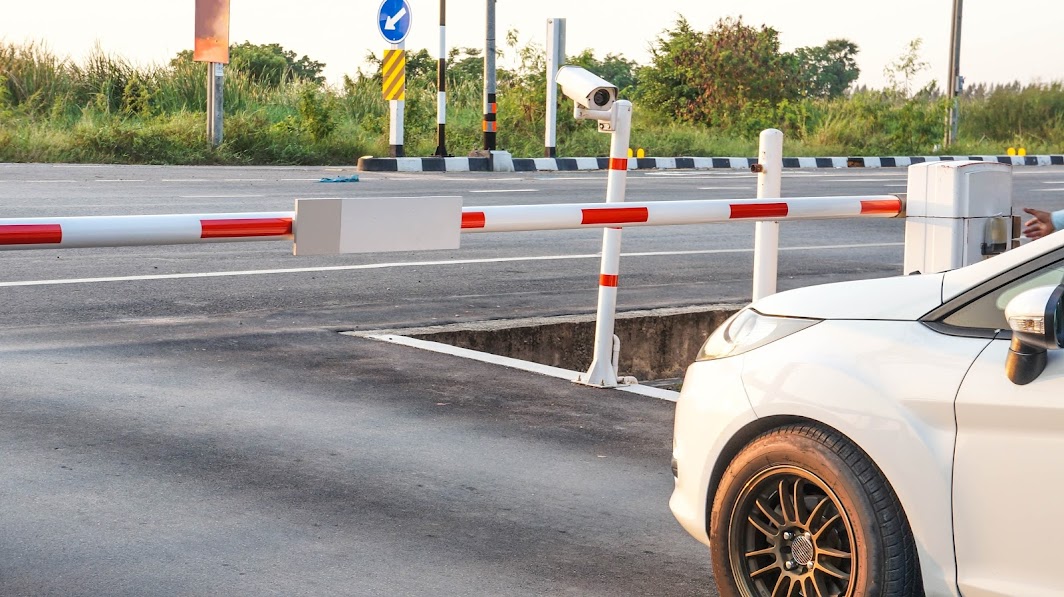 Authorized Access control
Catering to an advanced used case such as Access Control to a secure zone can be enabled with Multi Factor Authentication – MFA using various combinations of ANPR, Face-recognition, RFID/Bar Codes which can be integrated with your existing surveillance infrastructure.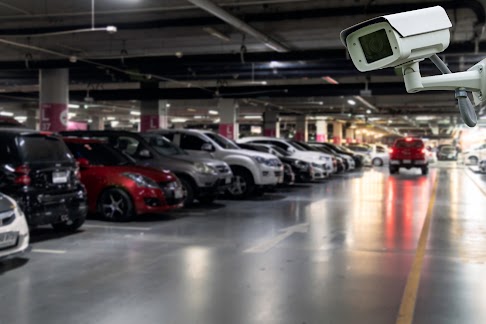 Parking Management
With AllGoVision ANPR, managing operations at public parking spaces become highly efficient. With vehicle Ingress/egress tracking, Automated Boom Barrier control, Parking time & fee calculation, slot allotment, wrong way detection & tailgating along with parking vehicle statistics to heighten parking discipline & operational efficiencies.
Features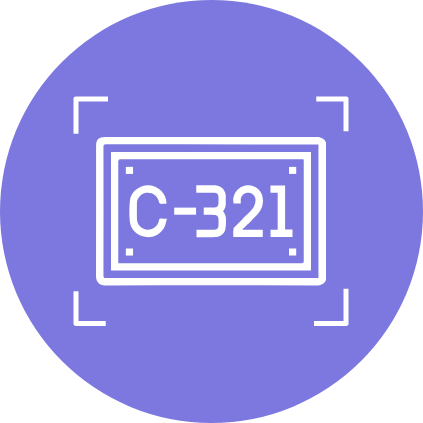 Multi Country Support
Supports country-independent recognition for Multiple countries having licence plates in Latin/English, Arabic, Korean, Native Indian and many more standard/non-standard characters.
Easy & Scalable
Highly adaptable, you can rely on the solution, right from managing access at the toll gate to monitoring the traffic of an entire city.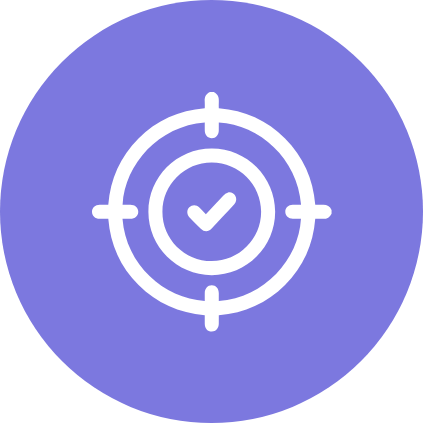 High Accuracy
Provides recognition accuracy ranging from 95-98% depending on factors such as non-standard plate formats, lighting conditions, camera quality, motion blur and physical condition of the license plates.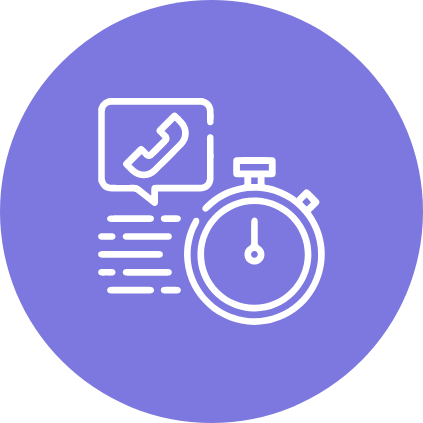 Response Time
The span of time required to decide and act upon a situation reduces considerably with the system response time being less than 1 sec.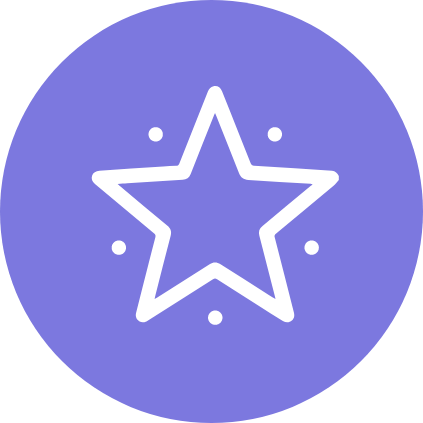 Feature-rich Portfolio
ANPR becomes feature rich by blending multiple features like Face-recognition, multi camera tracking etc. to resolve advanced use cases – Access Control via MFA, Law Enforcement, Advanced Search Analytics etc.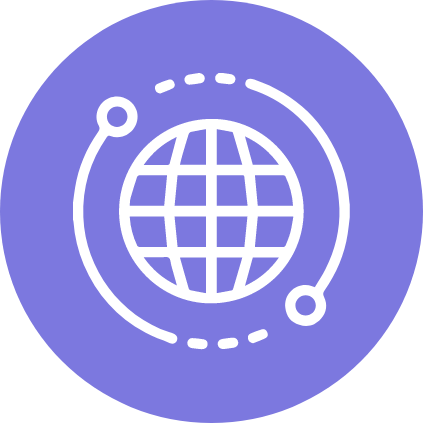 Open Platform
Supports integration flexibility with the choicest of Camera players & VMS partners.