AllGoVision Advanced Video Analytics for Traffic / Parking Management
AllGoVision offers following solution for Traffic / Parking Management :
Vehicle Counting
Illegal Parking
Speeding Detection
Wrong Way Detection
Congestion Detection
Parking Management
Red Light Violation Detection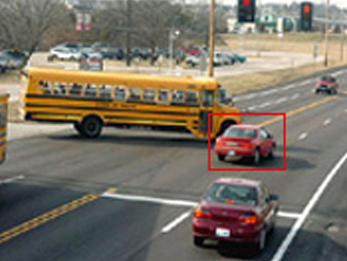 Vehicle Counting
Counting of vehicles that cross a virtual line in a vehicle lane or entry / exit gates
The application count the vehicles coming IN and going OUT in parking Zone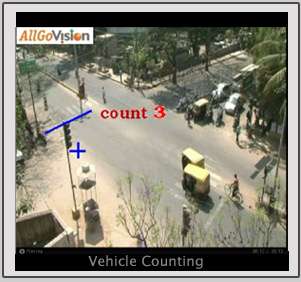 Illegal Parking
Detects parking or stopping by any vehicle in a specified virtual area (no parking zone or restricted zone) beyond a specified period.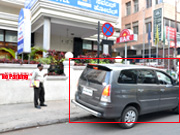 Speeding Detection
Detects speeding of any vehicle above specified speed limit observed in camera installed parallel to the road.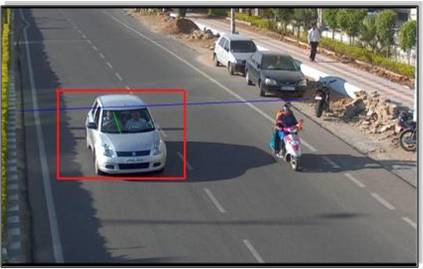 Wrong Way Detection
Detects vehicle movement in a direction opposite to user specified direction.
Like, if vehicle is entering through exit gate, alarm will be raised.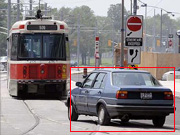 Red Light Violation Detection
Detects the Violation of Red Light by a Vehicle and gives an alarm. Can also be integrated with LPR to get the License plate details of the vehicle.