Video Analytics for a Large Plastic Industrial Complex in Oman
Our customer Located in northern Oman is one of the largest plastic industrial complexes equipped with an integrated facility designed to optimize the value-adds derived from crude oil and natural gas resources. Spread across several kilometers, the project is divided into four parts for different functions and involves over 2000 workers.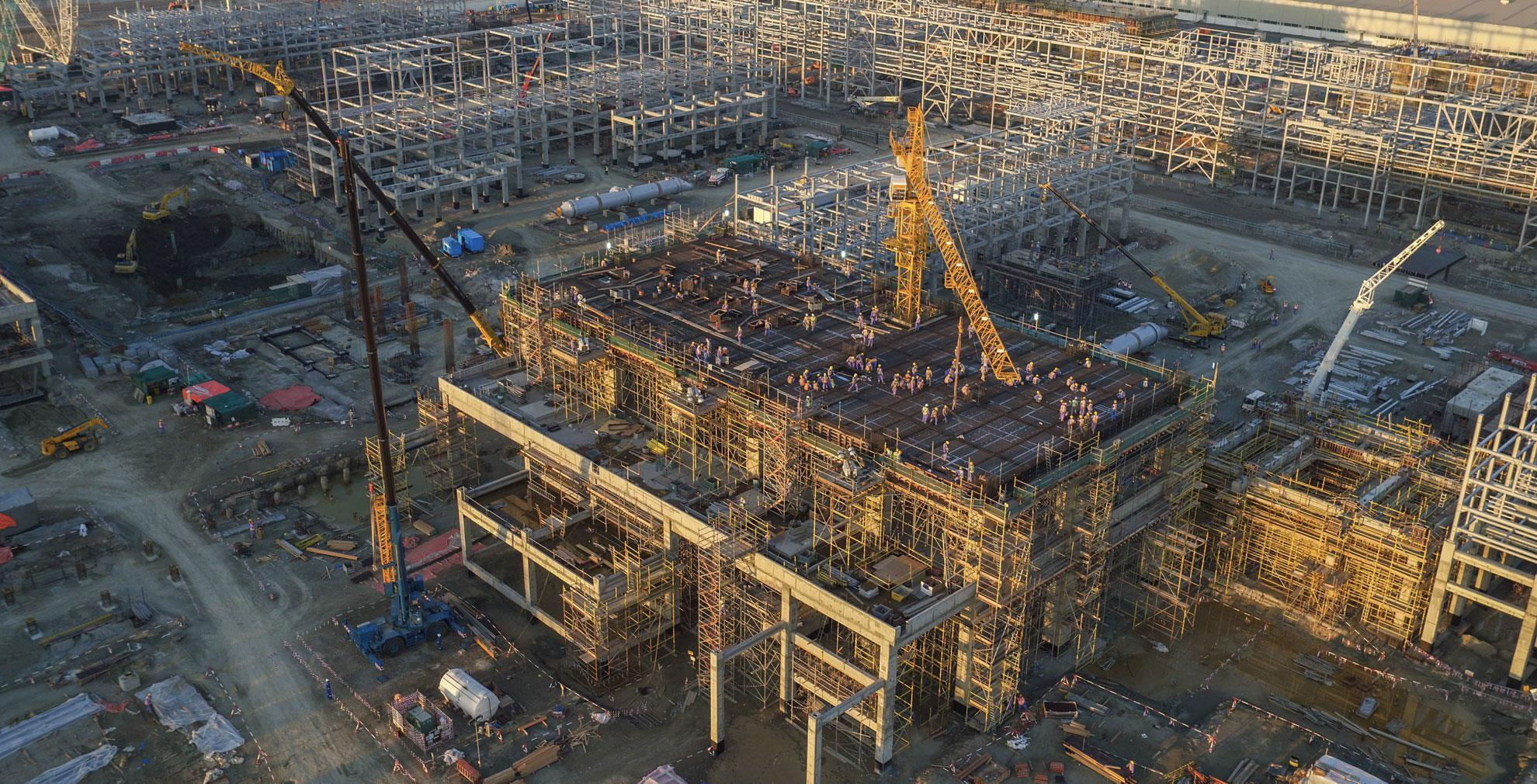 Location : Oman
Solution Details:
Solution: AllGoVision Video Analytics
Vertical Market: Critical Infrastructure
Features: Automatic Number Plate Recognition, Facial Recognition, PTZ Handoff
Project Requirement
The client needed a solution for monitoring the visitors and vehicles entering their premises and record their details. Being a facility where thousands of workers operate on a shift basis, they also wanted to distinguish the employees from the visitors.
Challenges
The huge infrastructure witnessed heavy and hectic people movement as well as traffic. The solution provider had to take into account the operational challenges involved in Face Recognition and Vehicle Identification.
The Solution
A combination of features Like Face Recognition and ANPR made the identification of visitors/employees easy. To enhance the security further, Trespass and Tripwire features were implemented as well.
Automatic Number Plate Recognition (ANPR): To monitor and register the License number (registration number) from detected vehicle plates entering and exiting the premises.
Facial Recognition (FR): To detect and capture faces of visitors entering/exiting the premises. The system verified employee faces from the database and identified/registered visitors.
PTZ Tracking & Handoff: A perimeter security feature monitored and alerted on intrusions using Tripwire and Trespass features. The alerts could be generated with such high accuracy that it could even detect movement in uniform/clothes camouflaged with the color of sand.
The Edge
The Video Analytics solution empowered the customer to secure their premises and aided in uninterrupted monitoring of the people and vehicles entering the premises. The employees were identified, while the visitors were verified before entry. The real-time actionable insights regarding security breach helped the authorities take immediate action to resolve the issue.